Le Summer Mood a l'anglaise...
Photos volées...
The English Summer Mood...
Stolen shots...



Les écolières en uniforme...
On retourne la ceinture de la jupe 5 fois pour le look!!
School girls in uniforms
The skirt's waist is rolled up 5 times for the look!!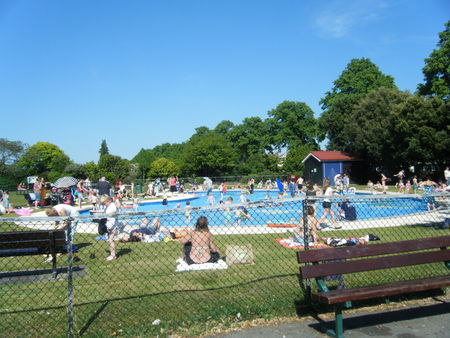 Pataugeoire au jardin public...A 500m de la plage...
Paddling pool in the local park...500 yards from the beach...
21st century swing
La balancoire du 21eme siecle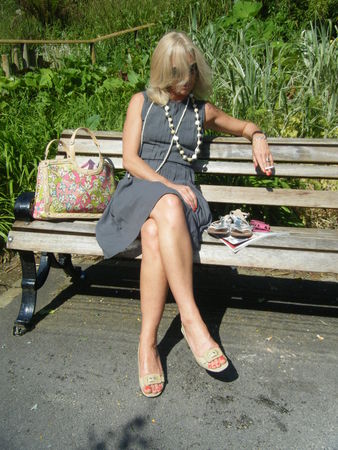 Banc public
Park bench