26 juillet 2009
Special collectionneurs (euses)...
THE Juicy Couture come back...
Je sais: vous avez range vos joggings velours depuis 3 ans...
Mais comment résister a ces charms...
Édition spéciale pour célébrer l'ouverture de leur première boutique a Londres...
Le bracelet et les charms s'achètent séparément
et c'est tant mieux, parce que...très cher!!!
Personnellement, je craque pour les bottes...
En version caoutchouc, please????...
Parce que depuis que la presse people nous innonde
de photos de Pixie GeldorffGeldorff et ses Hunter Jimmy Choo,
J'ai annule ma commande...

Collectors only...
THE Juicy Couture come back...
I know: you and I have stored our velour suits 3 years ago....
But how can we resist these charms...
Special Edition to celebrate the opening of the first
Juicy Couture Shop in London...
Bracelet and charms on sale separately
Thank juicy!! Because they are expensive enough!!!...
Me, I dig the wellies, like, big time!!!...
The rubber version, please, size 6?...
Because since I gor inundated with pictures of
Pixie GeldorfGeldorf wearing the Hunter/Jimmy Choo ones,
I have cancelled my order....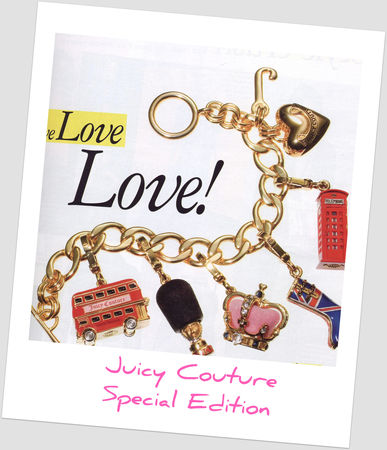 09 juillet 2009
Ma decouverte du jour...
apiedi
Un nouveau site internet...
Adorables sandales Italiennes en cuir...
...a petits prix...
Livraison dans le monde entier...

Today's find...
apiedi
A new website...
The cutest all leather Italian sandal...
at a very credit crunch friendly price...
Worldwide shipping...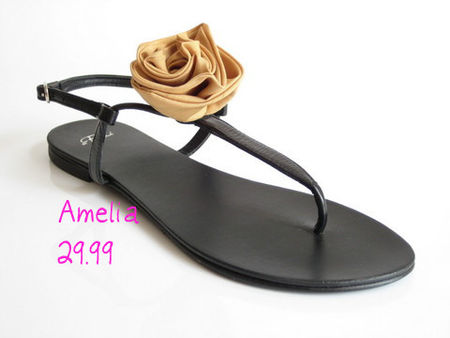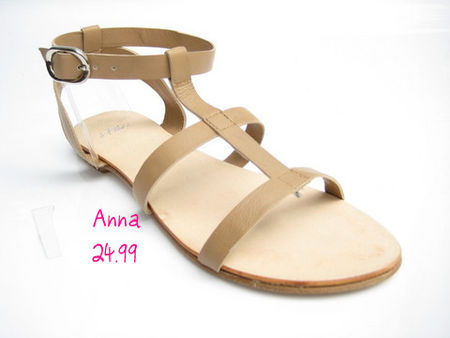 08 juillet 2009
Cameron Diaz
Beach Goddess Supremme

Un look different...
A different look...

Inspiration Madonna
True Blue era...

Photo Shoot pour V Magazine
par Mert Alas & Marcus Piggott
in London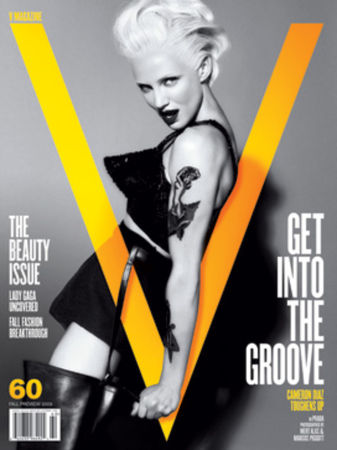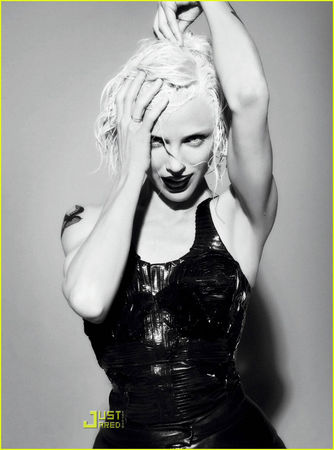 17 juin 2009
D'accord, c'est pas Cocchella...
Mais le Festival de l'île de Wight
Baigne de soleil le Week-end dernier...
C'était l'endroit ou voir et être vu...
Entre autres...
Neil Young, Ladyhawke, The Ting Tings, Stereophonics, Basement Jaxx
et plein d'autres...
Pour tous les goûts musicaux...
I know it is not Cochella...
But the Island of Wight Music Festival
Sundrenched last week-end...
Was the place to see and to be seen...
Amongst others...
Neil Young, Ladyhawkes, the Ting Tings, Stereophonics, Basement Jaxx
and plenty others...
For every musical tastes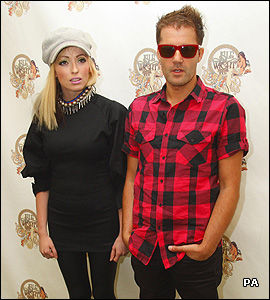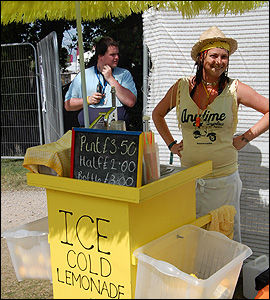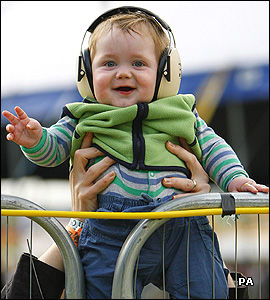 11 juin 2009
Le reve...
Un village au Nord de LA, Californie...
Chevauchee sauvage dans les collines
et surf a Malibu Beach...
Et pour la cerise sur le gateau,
Une garde-robe toute simple...
Gilet python MiuMiu, Sandales Jimmy choo, Roger Vivier et Louboutin
Robes Moschino, Dolce et Gabbana
et ce fabuleux pantalon en cuir Lost Art...

The dream...
A village North of L.A, California...
Horse riding on the hills
and surf on Malibu Beach...
And to top it up,
A very simple wardrobe...
Miu Miu python waistcoat, Jimmy Choo, Rogier Vivier, Louboutin
Dresses by Moschino and Dolce & Gabbana
And this ubber fabulous pair of leather jeans by Lost Art

Vogue UK
Photos David Mushegain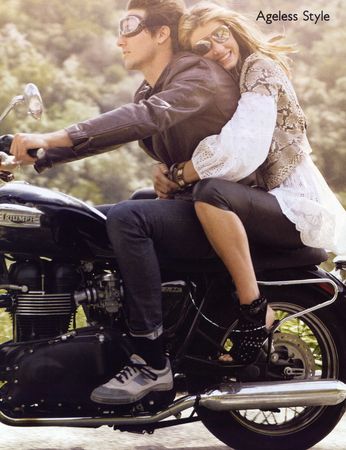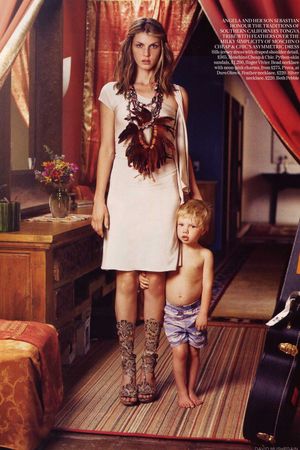 08 juin 2009
Michelle Obama en visite officielle a Paris...
...J'avais 16 ans la dernière fois que j'ai appelé ma copine
pour être certaine d'être "assorties"...
Shoot the stylists!!!

Michelle Obama official visit to Paris...
I remember being 16 and making sure my best mate and I wore matching outfits to go out...
Sack the stylists!!!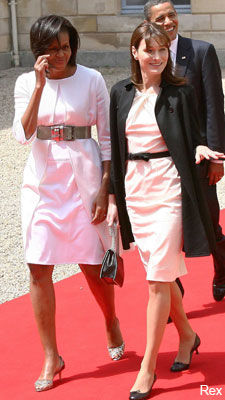 Oh Carla, what's with the 80's school girl fringe??
Oh Carla, la frange façon écolière 1980???
06 juin 2009
En théorie j'ai largement passe l'âge de coller des posters de stars sur les murs de ma chambre...
...Et puis je ne suis pas certaine que l'Homme apprécierait tant que ça...
...Quoique...Je n'ai rien dis quand il a acheté, tout seul, un large portrait d'Audrey Hepburn
pour son bureau...
ll me reste deux solutions pour assouvir mon fantasme...
...La chambre de ma fille ou le fond d'écran de mon ordinateur...
Johnny Depp, photographie pour Vanity Fair US par Francois-Marie Banier...Ahhhhhhh!

Theoretically I am way past the age of sticking movie stars' posters on my bedroom walls...
...Plus I am not convinced the Man would love it that much...
...Saying that...I didn't say anything when he came back with an Audrey Hepburn portrait for hs study wall...
This leaves me with 2 options...
...My daughter's bedroom or my computer's screen...
Johnny Depp, photos for Vanity Fair US by Francois-Marie Banier...Ahhhhhhhh!!!!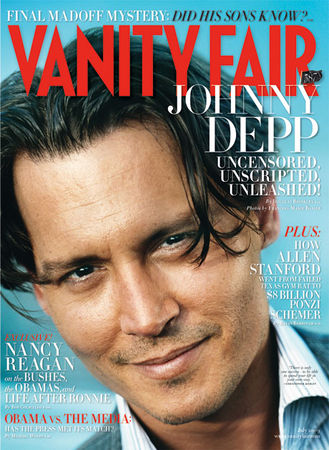 05 juin 2009
Le Summer Mood a l'anglaise...
Photos volées...
The English Summer Mood...
Stolen shots...



Les écolières en uniforme...
On retourne la ceinture de la jupe 5 fois pour le look!!
School girls in uniforms
The skirt's waist is rolled up 5 times for the look!!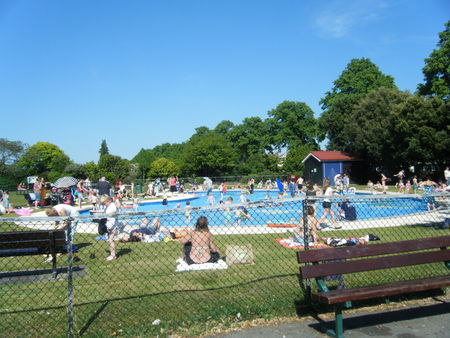 Pataugeoire au jardin public...A 500m de la plage...
Paddling pool in the local park...500 yards from the beach...
21st century swing
La balancoire du 21eme siecle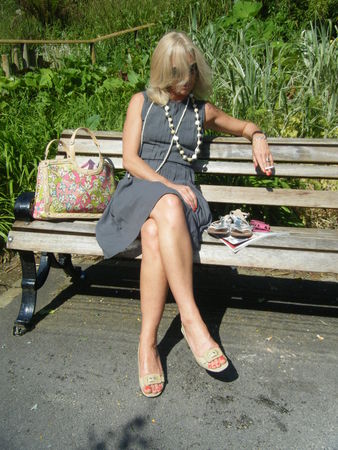 Banc public
Park bench

20 mai 2009
Cartier I love You...Bruce Weber
Sortie le 15 Juin
Un superbe ouvrage aux allures de boite a bijoux
....Rouge a lisere or...
Pour feter le centenaire de la maison Cartier aux USA
Une compilation de photos d'archives
et recentes par Bruce Weber

Cartier I Love You...Bruce Weber
Out on June 15th
A beautiful jewellery box book
...Red with gold trim...
To celebrate Cartier's Centenary in the USA
Conpilation of archive pictures
et recent shots by Bruce Weber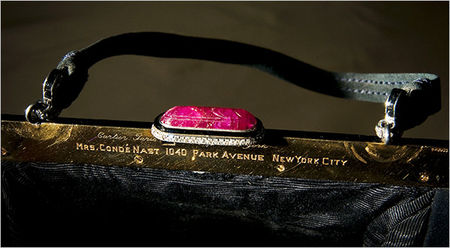 Archives Cartier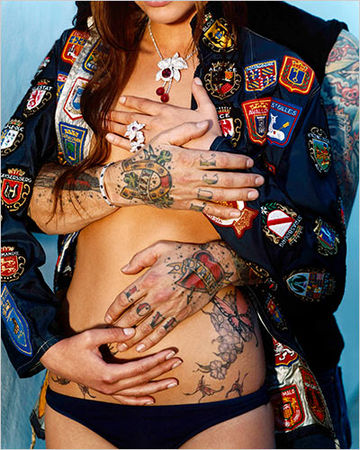 Bruce Weber


16 mai 2009
Cette semaine chez Accessorize...
Perles et rubans, les essentiels de l'ete
Les petits plaisirs a petits prix...

This week at Accessorize...
Beads and ribbons, Summer essentials
Little cheap pleasures...