Il y surement quelqu'un de celebre qui a dit: "
Une vrai dame ne possede jamais assez de paires de chaussures"
Imelda Marcos, peut-etre...ou ma Maman...??

There must have been someone famous who said:
"A real Lady never owns enough pairs of shoes"
Imelda Marcos, maybe...or my Mum...??

...Alors dans la rubrique "Chaussures de Folie"
Je vous presente: Pour la Victoire...from New York City...Si...si...C'est le nom du fabricant!!
Mais ca, c'est tres ZangloSaxon: ils adorent nous piquer notre langue pour vendre du produit chic...c'est qu'on est tellement classes, nous, les Frenchies, le monde entier nous envie...Et toc...!!
Bon, je blague, je blague, mais c'est tres serieux tout ca:
Je vous laisse apprecier...

...So, let's talk "Shoes to die for..."
I present you: Pour la victoire...from New York City...Yes, Oh yes...It's the label's name!!

See, there is this very AngloSaxon thing: they love stealing our language to sell "chic" stuff...True enough, us Frenchies aresooo world famously classy, we are the envy of all...Yeah!!!
Joke aside, this is very serious:
I let you drool over these beauties...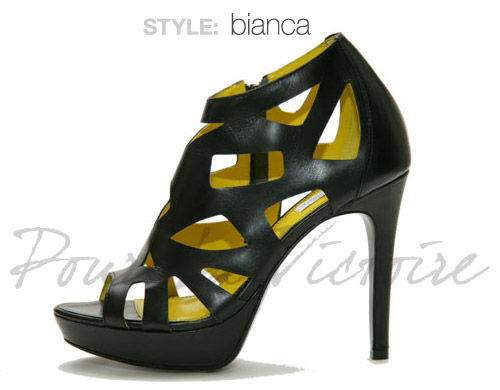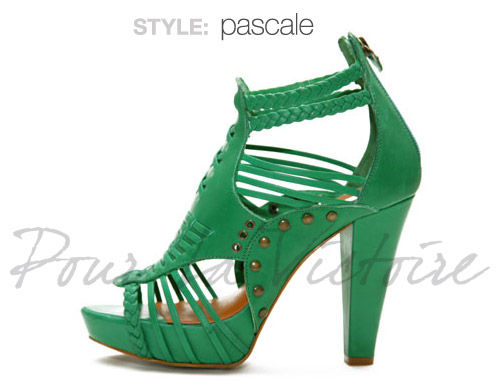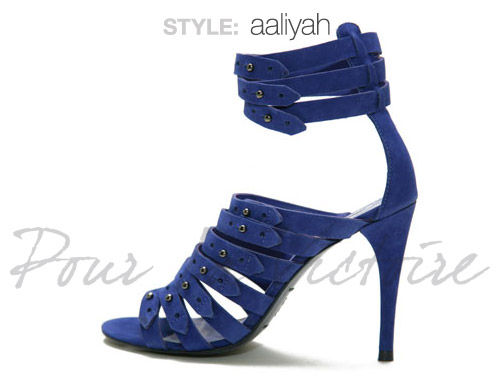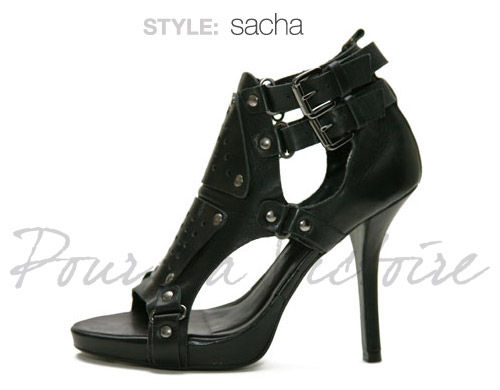 Photos extraites du site Pour la victoire
Pictures from Pour la victoire